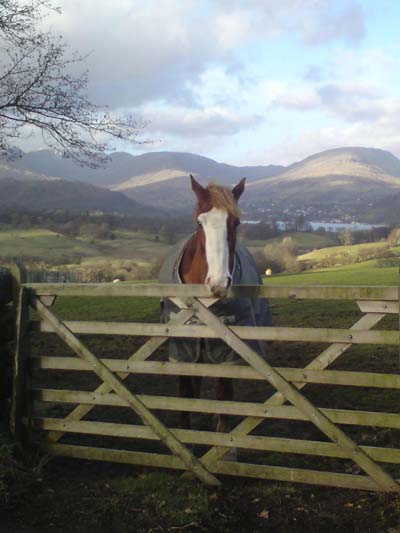 CLASSIC HACKERS - BOOKING FORM

You must have valid insurance. Details of which must be produced on request.

All riders who are under 18 must be accompanied by parents/guardian
Clothing
Riders must have hats that conform to the current minimum safety standard i.e. EN1384 / PAS015 / ASTM1163.
Hacking
We do not offer hacking for beginners or novice riders. The terrain can be challenging and those wanting to hack out must be confident riders and competent at all paces.
Accidents & Injuries
Horse riding is a risky sport and whilst we make every effort to ensure your safety, if you undertake to ride with us we must stress that it is not possible in all circumstances to anticipate, eliminate or control the risks involved. Any equestrian activity carries a high risk of accident and riders must acknowledge this and accept their risk of personal injury and should have adequate personal sports injury insurance to cover all eventualities.
Classic Hackers does not accept any responsibility for damage or loss caused in any way.
Booking Form (Please Print off)
Please click here and print and complete this booking form and send with SAE and deposit.